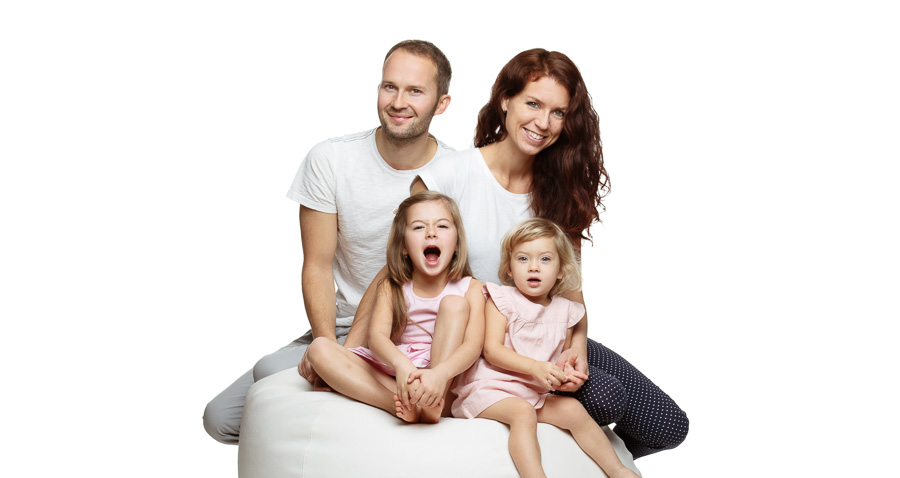 TO BEGIN
Don't get scared as you see so many words here. Writing extensive texts usually means an agony to me. I rather talk by means of my photos. Maybe that is why I have been putting the finalization of this section aside for more than two years. But in the end – I walked into it because I think that the process of choosing the right photographer for your event is highly important. Many people tend to underestimate this, they do not devote enough time or energy to it and pick their photographer in the same way they pick their appliances – that is simply to draw up a table of final prices. However, you find how wrong this was only when it is too late, and your unique event is over. 
The first very important agent for choosing the right photographer for you is the quality and the style of the photos you are willing to get. That is why you should better see the whole event stories and not only the top assorted photos. Another coessential agent is the personality of the photographer. It is him who is beside you all day long and I think it is important if you can get along each other well. 
I decided to write this section by myself and not to entrust it to someone more qualified. Even though that way you would see here definitely more readable words "besprinkled with sugar and gold" :) . Anyways those words would not be candid and surely, they would lack the authenticity which is important for you to get to know me and my personality.
FEW WORDS ABOUT ME

My job came to me as a hobby first. Step by step I found myself in taking photos of other people and in capturing their stories. I started to shoot weddings eleven years ago and since then I have managed to tell more than two hundred and fifty wedding stories by means of a photography. Within those years I also found my wonderful wife and we are very lucky to have our two amazing princesses. My priorities have changed since those early years and now my family is what gives sense to all my being and doing. Shooting means so much fun to me and I am truly happy that I can also earn my living on it. 
HOW I SHOOT WEDDINGS

What I like on weddings are the emotions, the people, the unique moments. I love when I can feel the actual atmosphere of the day beating underneath the picture. I like it much better than a technical perfection. I choose a blurred picture that has a life in it rather than a boring shot of wedding rings or bridal shoes. I always tend to capture the candid story of the day, honestly, the way it was. In five, ten or twenty years later I want you to look at my photographs and recall exactly the moment - how you laughed when your wedding rings had fallen into grass during the ceremony (my own wedding :)) or how you cried while dancing with your father…
I have no need to take an epic shot at all costs. I prefer when you spend your wedding day surrounded by your family and friends rather than to plod with you somewhere to the top of the mountain to get a "great" picture of you in sunset which is nevertheless forced and out of the context of the whole day. I am not keen on fake photographs so if this is what you want – hands held, or groups formed in a heart-shape, the groom on the bride's palm, etc., maybe I am not the right one for you. 
My style is report-like with aspiration for light and color luster that I carry about from the world of commercial photography which I also like to follow. By "report-like" I mean trying to capture the moment as it is. I try not to interfere with the course of the event but to be an easy and natural ingredient, to be everywhere and nowhere at the same time. The only part of the day I am about to organize is the portrait shooting of the newly married couple. I am aware that in front of my object lens there are no experienced models and thus I am gladly ready to help you with posing and picking out the right location so the pictures look ingenuously and relaxed.
I am a member of ISPWP (International Society of Professional Wedding Photographers) and during my membership I managed to obtain few awards. It is not that I would find this highly important, but I am happy about it :) 
I am able take only a limited number of reservations each year. I do not want to shoot weddings like a running belt but instead I want to devote each wedding with 100% of my concentration and energy while still having enough free weekends in summer with my family.
Hopefully this web page might help you to envision my personality or you can meet me at my studio or call me to get even more precise vision of me and my work. I am much better at taking photographs than at writing so please see the references below for some nice words my clients had said about their experience with me.     
Yours 
Tomáš
Have you finished your reading up to here?? Seriously? Well, this is me and my way of work and I will be very glad if you let me capture and retell your story with my pictures. Send me an email for free terms and a list of prices.